Meet Anthony Umbrianna
I am a New England based videographer and photographer specializing in Digital Marketing, Real Estate, and Weddings. I began my professional career over 6 years ago working with some of the top, industry-leading brands, including the National Hockey League (NHL), Bauer Inc., SeaTec Consulting Inc., Not Your Average Joe's, and more.
To me, the client always comes first. It is especially important to develop a strong relationship of trust, where you will feel comfortable in knowing that the final product will exceed your expectations, every time. No exceptions!
I look forward to networking and connecting, and am always available to collaborate on new and innovative projects! Feel free to shoot me an email below!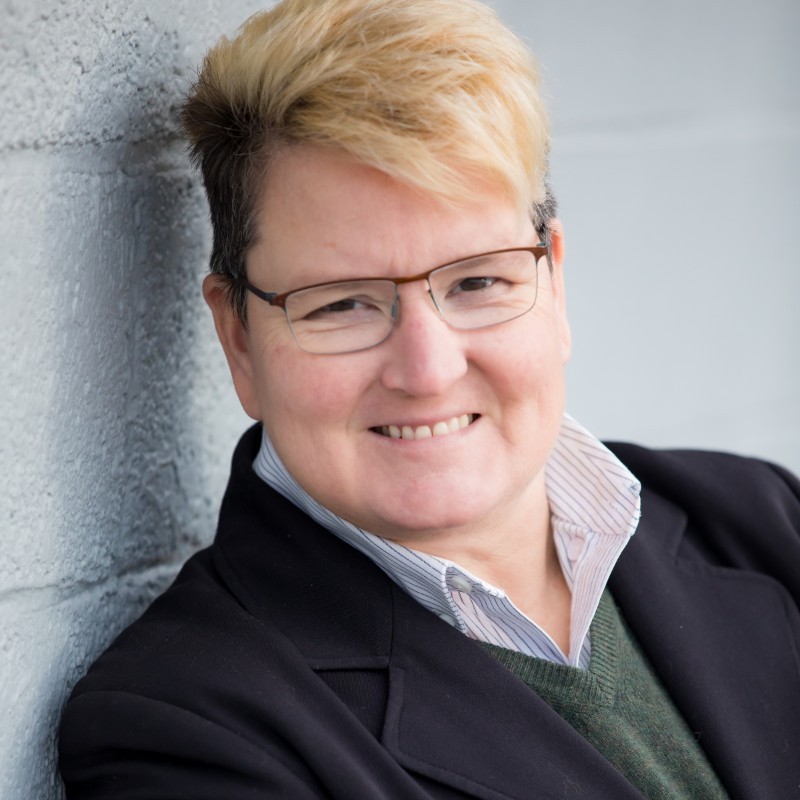 Anthony has an abundance of energy and imagination. He possesses great skill in media production and presentation. What sets him above the crowd is his desire to improve, present better, create more, and always do the right thing. He is passionate about his work and is very much a team player. He understands the value of a great team and how high one can soar with a great team. Anthony understands the big picture but also pays very close attention to the smallest of details in his work. He never settles for "just good enough" is continues to ask the question "what can I do to make this better?".
Patricia Chagnon, Manager, Enterprise Customer Support at edX
Umbrianna media was hired to photograph and record my engagement and party afterwards for me and my fiance. Anthony was very professional, creative and excited to help. He even threw in a skyline picture of Boston for free when we purchased our first condo in the city a few months later. His attention to detail and customer service was well worth the money. Would definitely use his services again.
Bryan Bagge, Enterprise Advocate at Atlassian