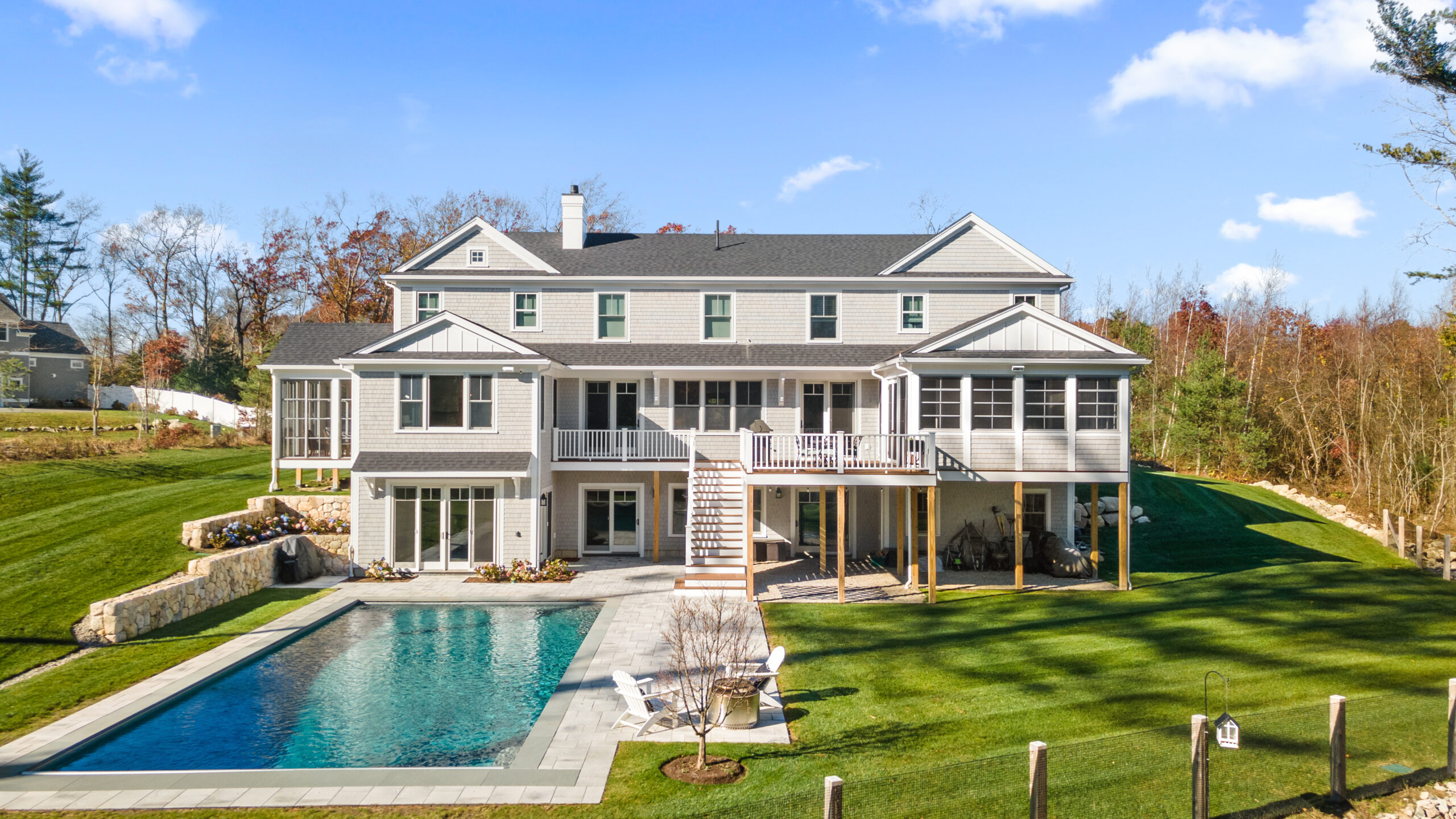 New England Real Estate Marketing
Stunning, high-res property photos and videos are central to so many real estate business' social strategies. They are the driving source, in the marketing strategy, for the sale and purchase of homes.
Not only does 'eye-popping' content encourage "likes" and shares, but also compel your followers to get in touch with you.
Check out our Booking Platform! Click the Button Below!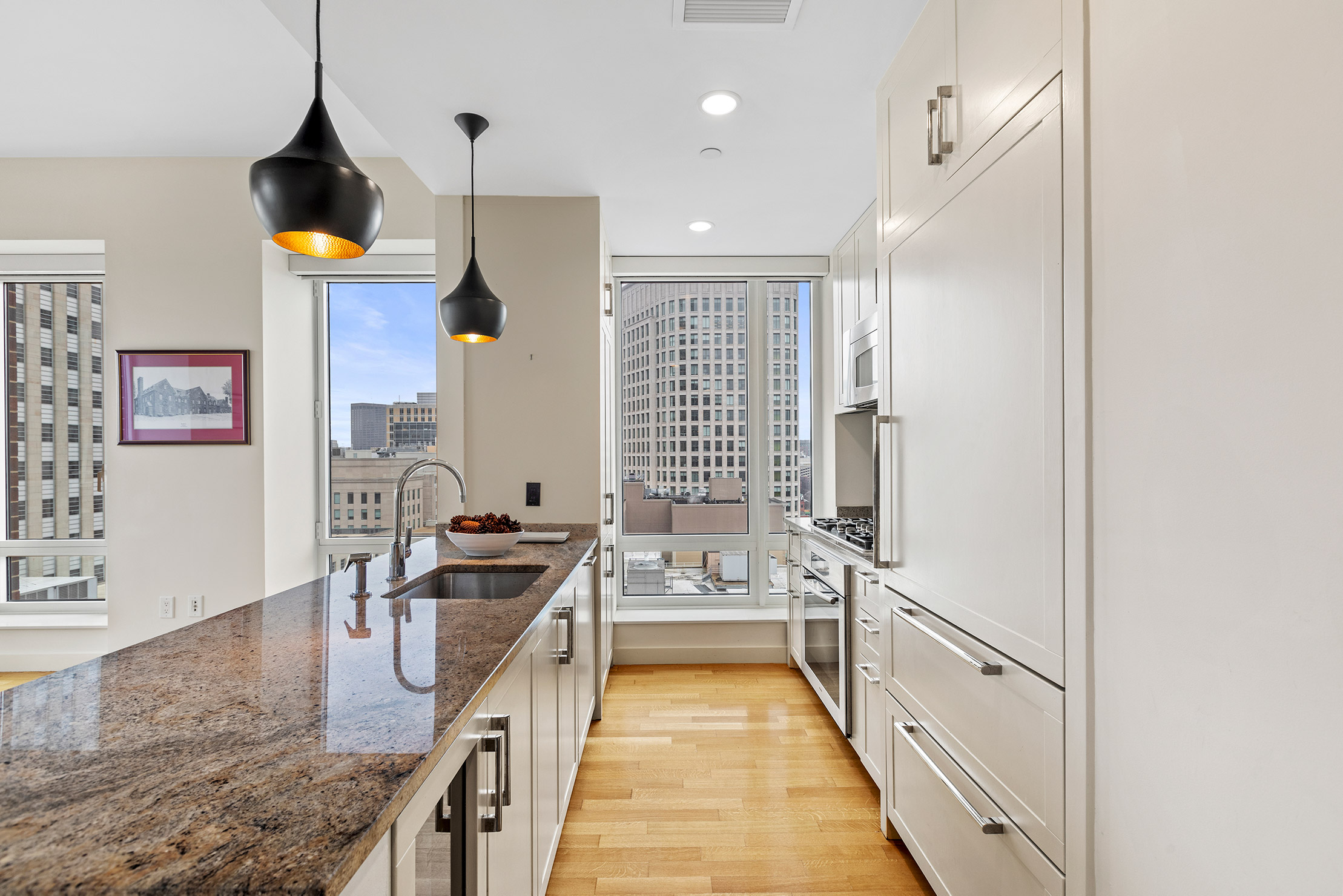 HDR Photography
Buyers spend 60% of their time looking at listing photos, and only 20% each on the listing description and agent description. Your buyer will instantly be engaged with the listing as a result of our high quality photos.
Standard Property Tour
Video tours provide 300% more traffic for nurturing leads. Real estate listings with video receive more inquiries than their video-less counterparts. 85% of buyers and sellers want to work with an agent that uses real estate videos for marketing. It gives prospective clients an idea of what the space has to offer.
Cinematic Property and Lifestyle Videos
Impress your sellers with that 'next level' property tour. With our cinematic lifestyle videos, we want to show buyers what it would truly be like to live at the property. Our cinematic lifestyle videos feature drone videography, on top of your standard property tour. We also include detailed property shots, not shown in the standard video tour. Additionally, we give you the option to bring in actors and elements to enhance your video tour
Aerial Photo and Video
Drones can be used in real estate listings to photograph and video properties from above, creating superb scenery and dramatic listings. They can also capture and special features that may be nearby to the property, such as large bodies of water, city skylines or local attractions. At Umbrianna Media, LLC, we are FAA Part 107 Certified Drone Pilots. (Please note, the FAA does not grant authorization to Part 107 Pilots at all locations. Some locations are strict no-fly zones. Our team will notify you if your property falls in a restricted airspace)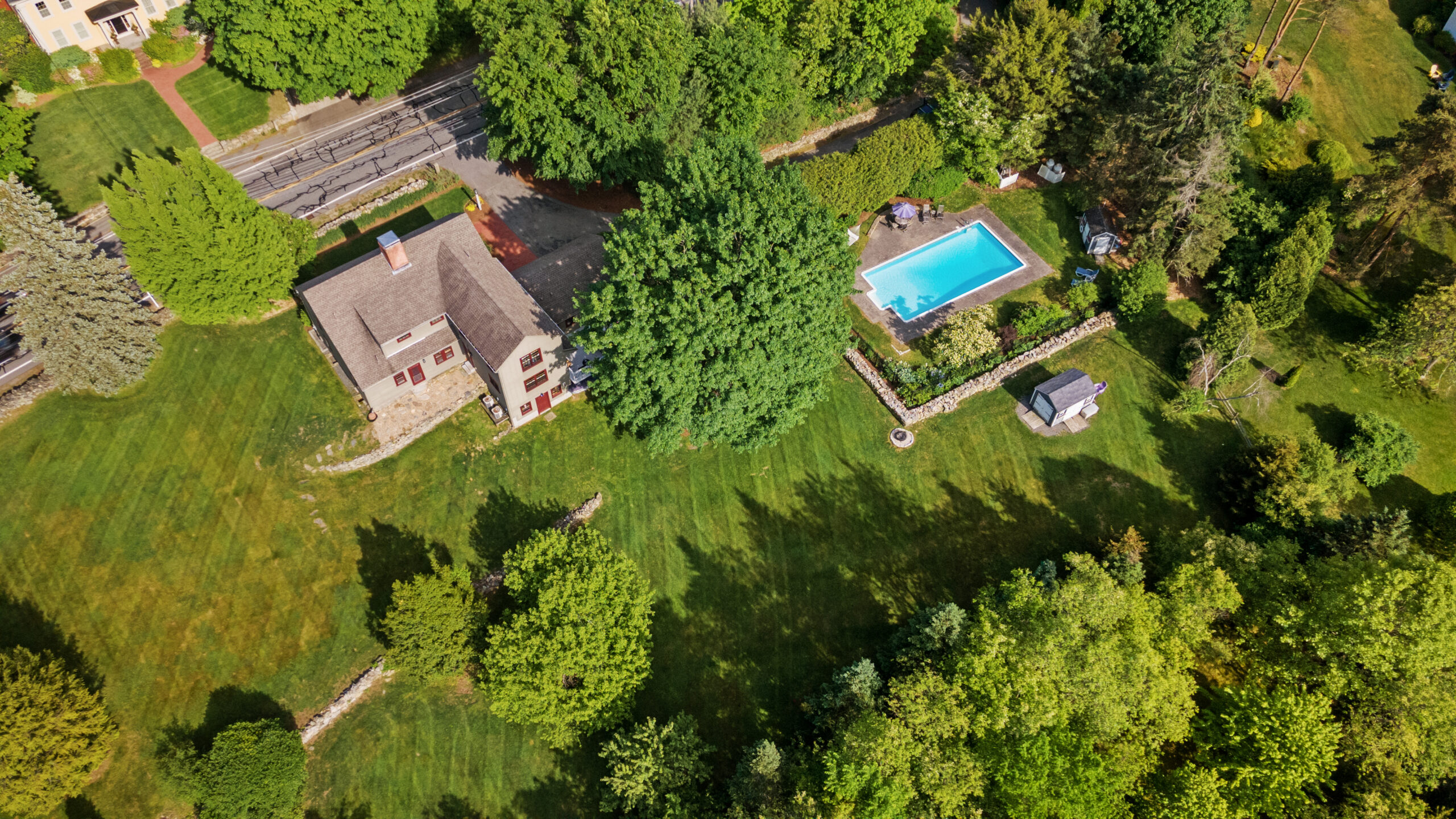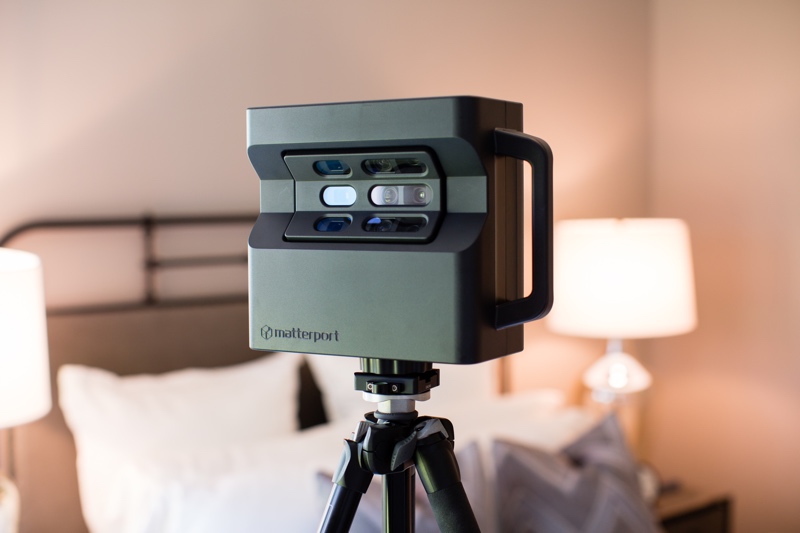 Matterport
3D virtual tours can take your business to a new dimension. Whether you want to give buyers the feeling of being in a new home, help guests start picturing their stay, or showcase the wonders of your venue to event planners and patrons – Matterport 3D virtual tours can help you do more business, faster.
Virtual Staging
Virtual staging is the shiny new marketing tool turning heads in real estate. After all, this 100% digital solution is a cost-effective alternative to actual home staging. It is a fact that Virtual staging can reduce the cost of staging by up to 97%.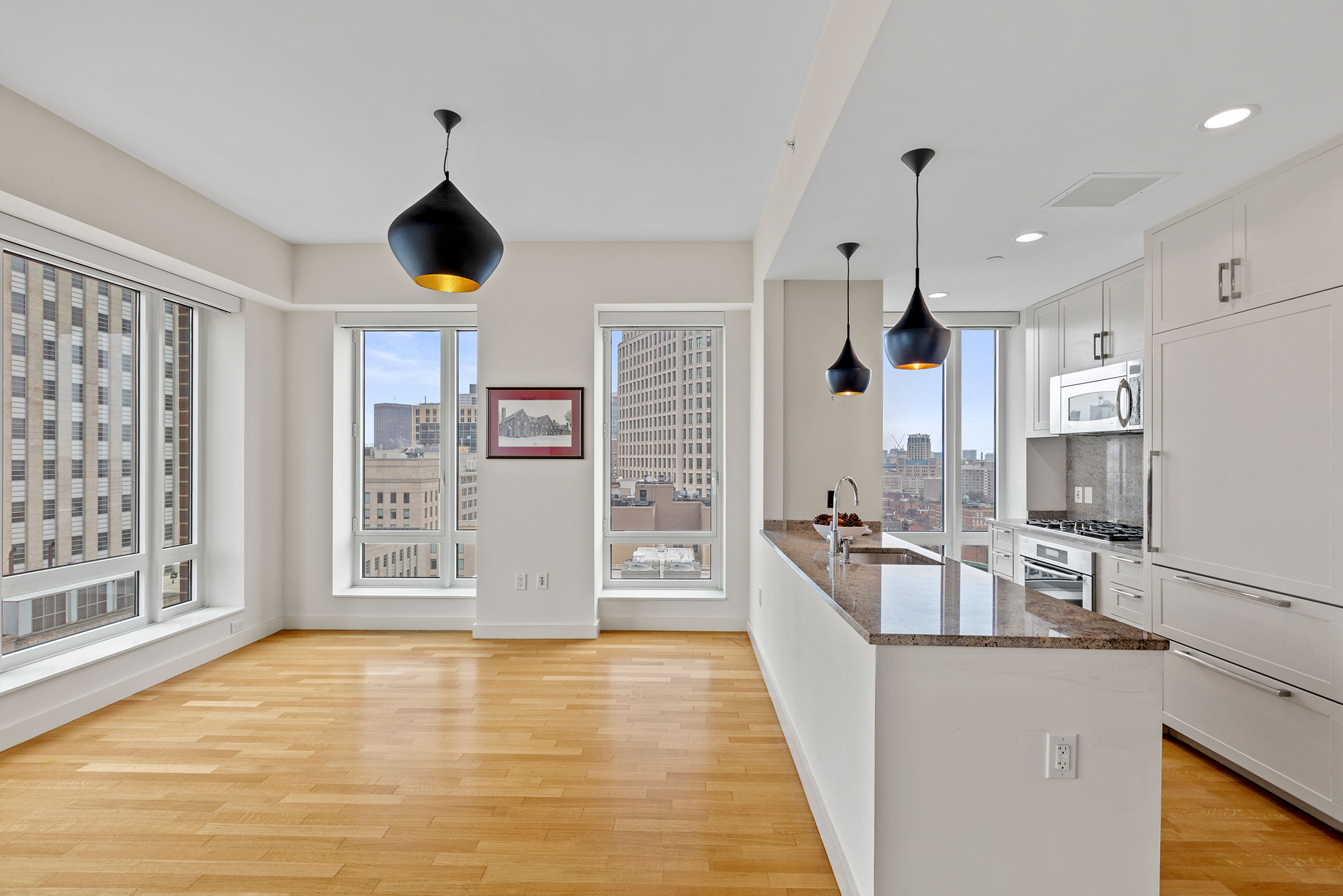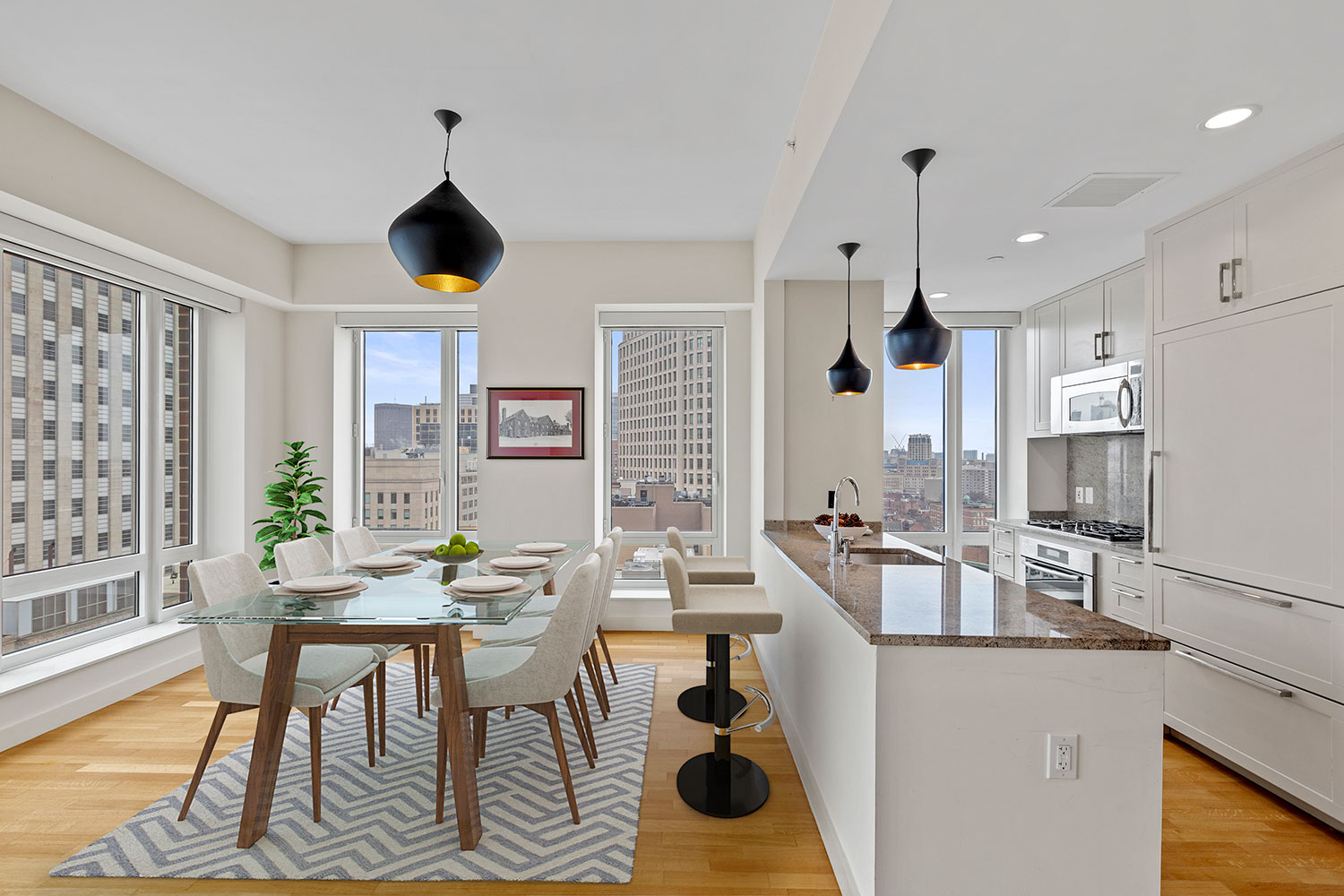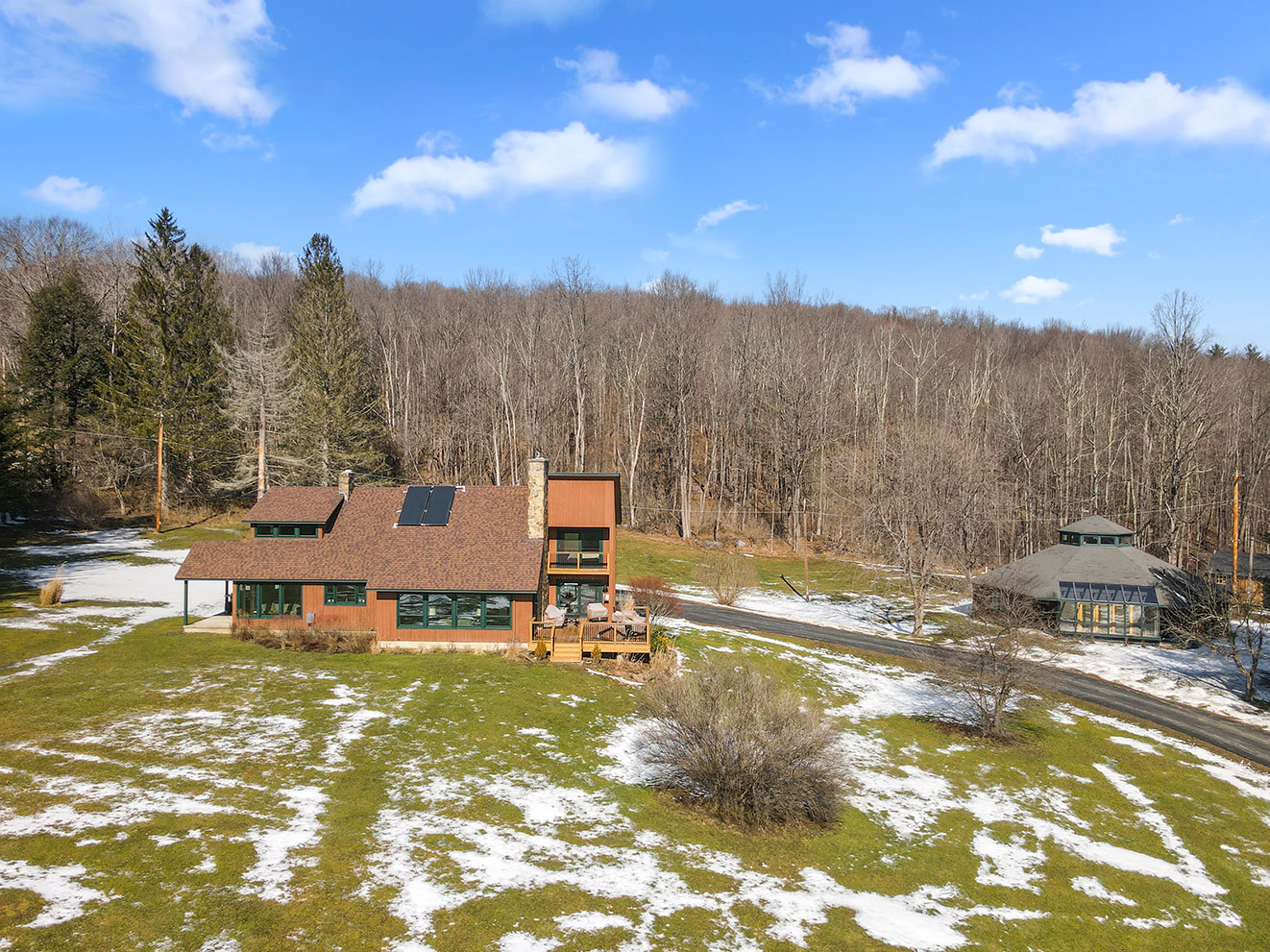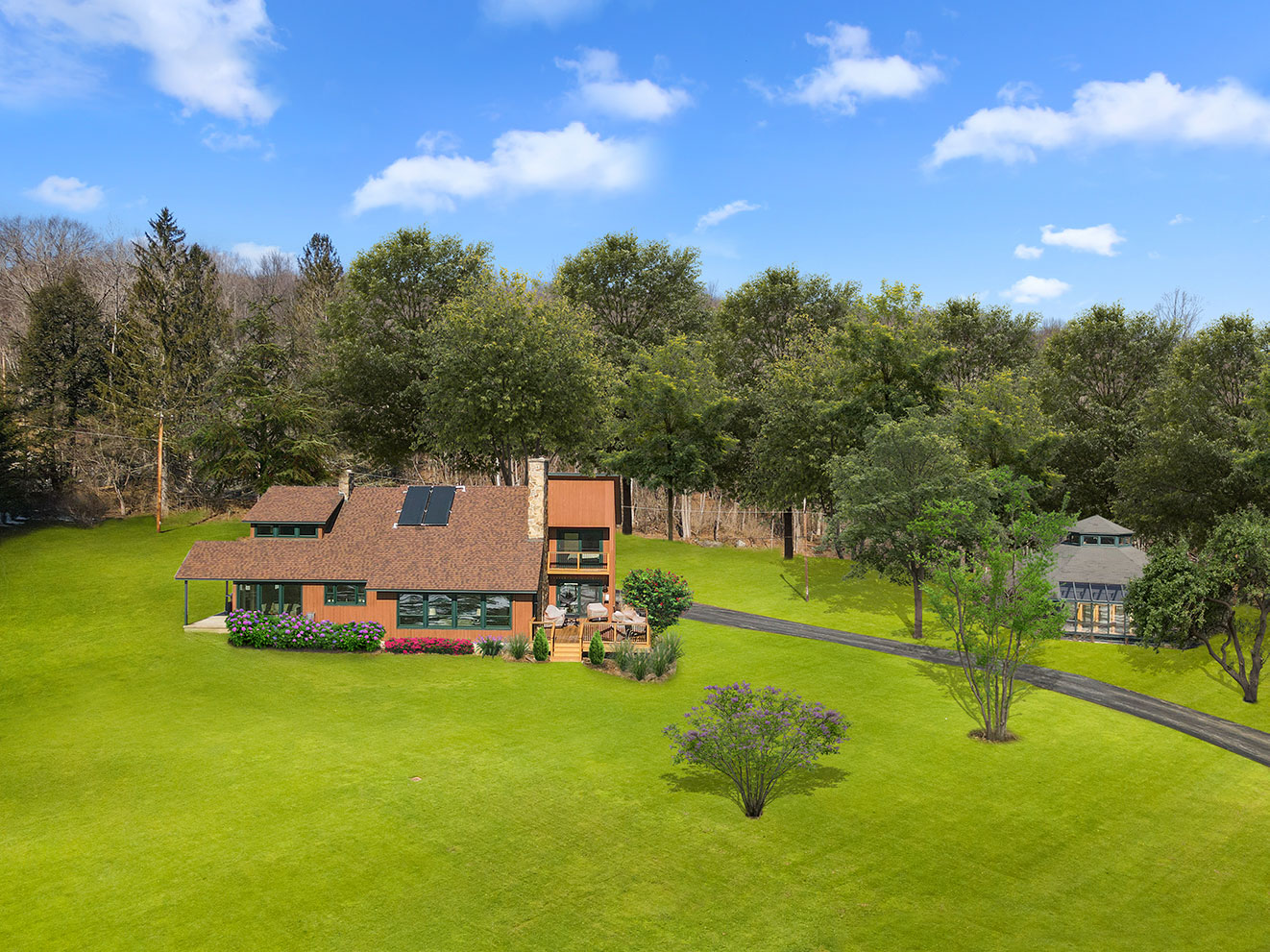 Virtual Summer
Our virtual summer feature allows you to enhance the lawn, sky, and surrounding landscape of your exterior images. We use industry leading technology to make your photos stand out! Impress your clients today with this innovative feature
Virtual Twilight
Virtual twilight is when image specialists use exterior photographs that are taken during daylight and then digitally alter them to reflect the warm indoor lights and cool outdoor hues of a home's exterior at dusk. Twilight photographs stir emotions and make a connection with buyers. They also allow agents to showcase their listings in a new, differently lit way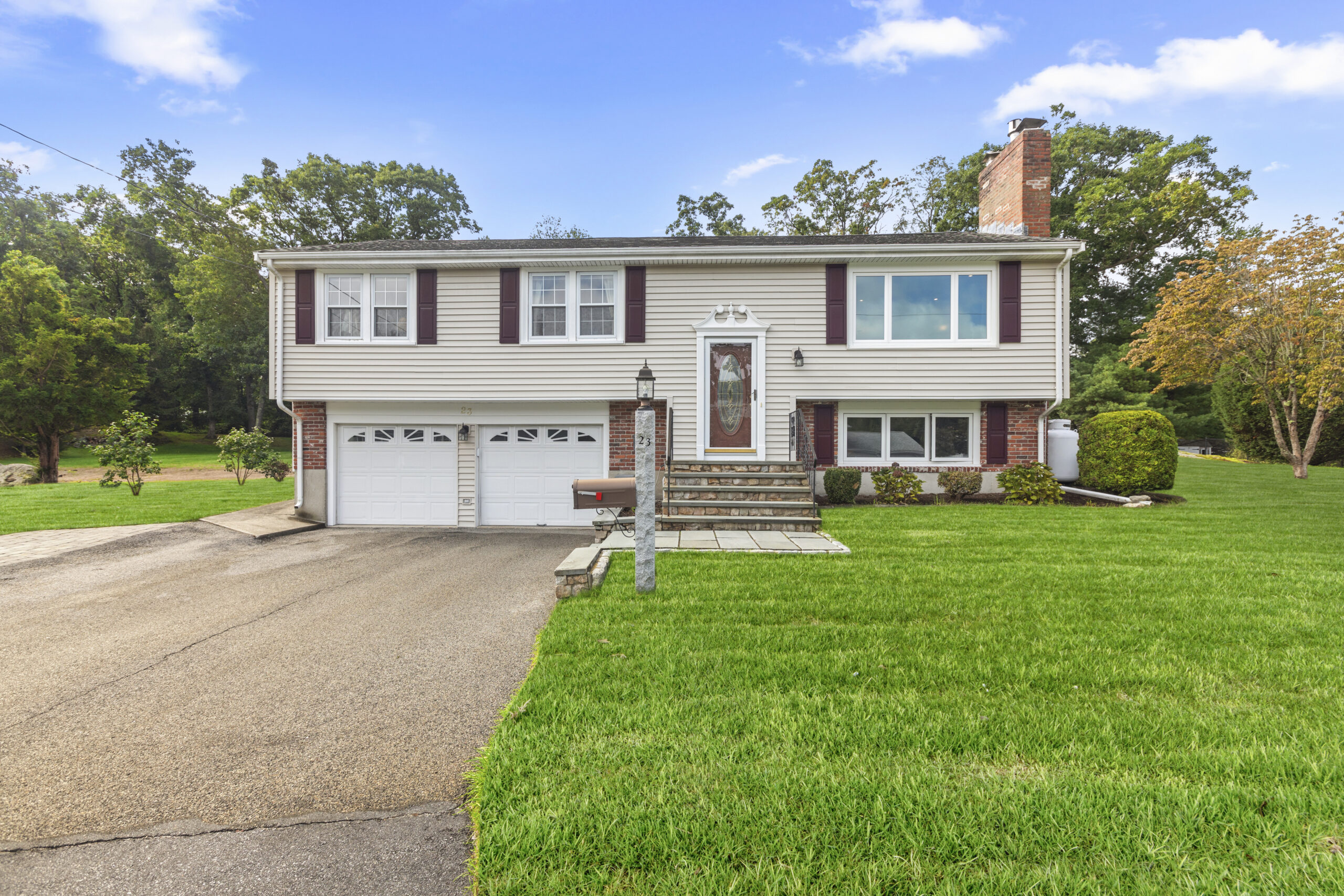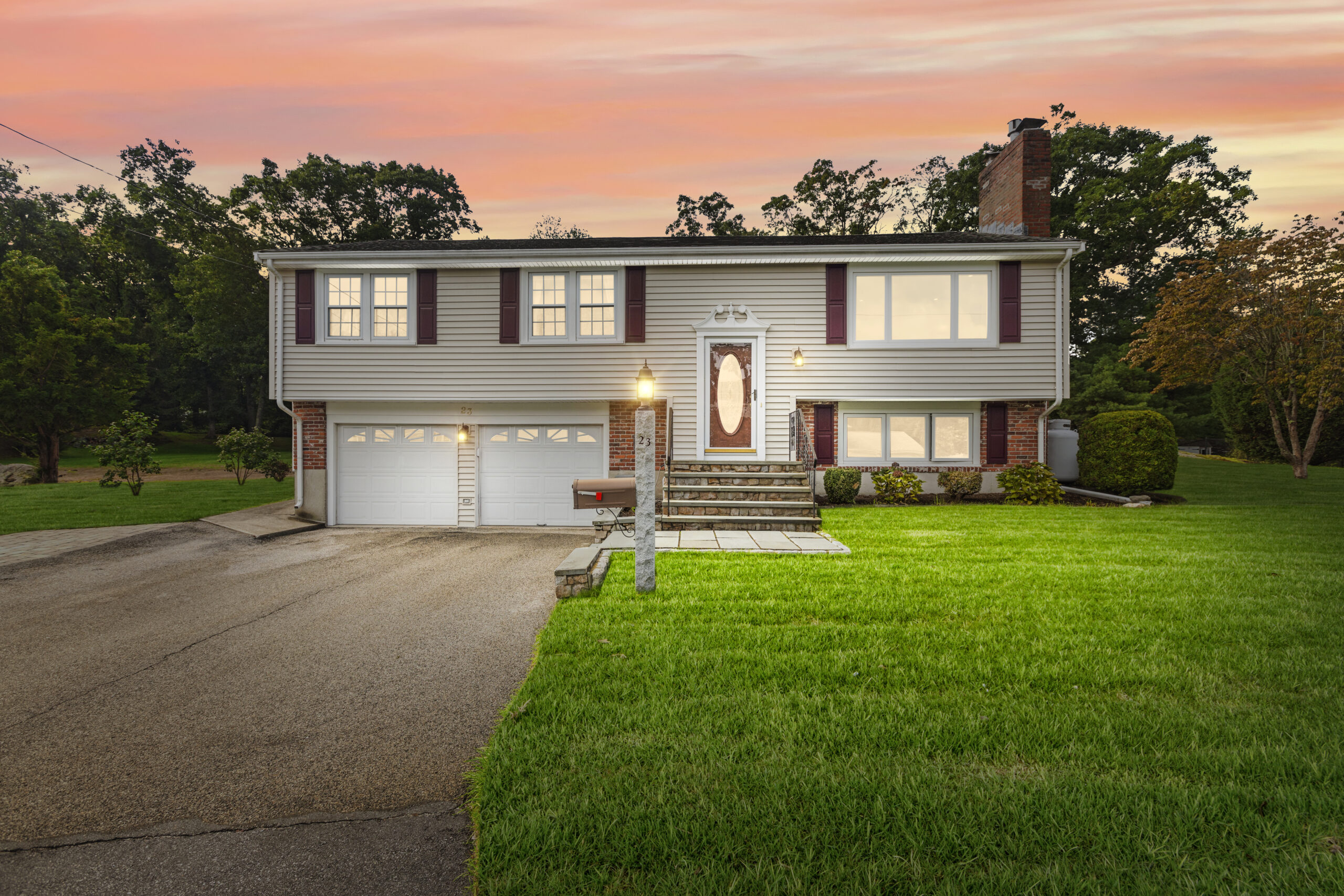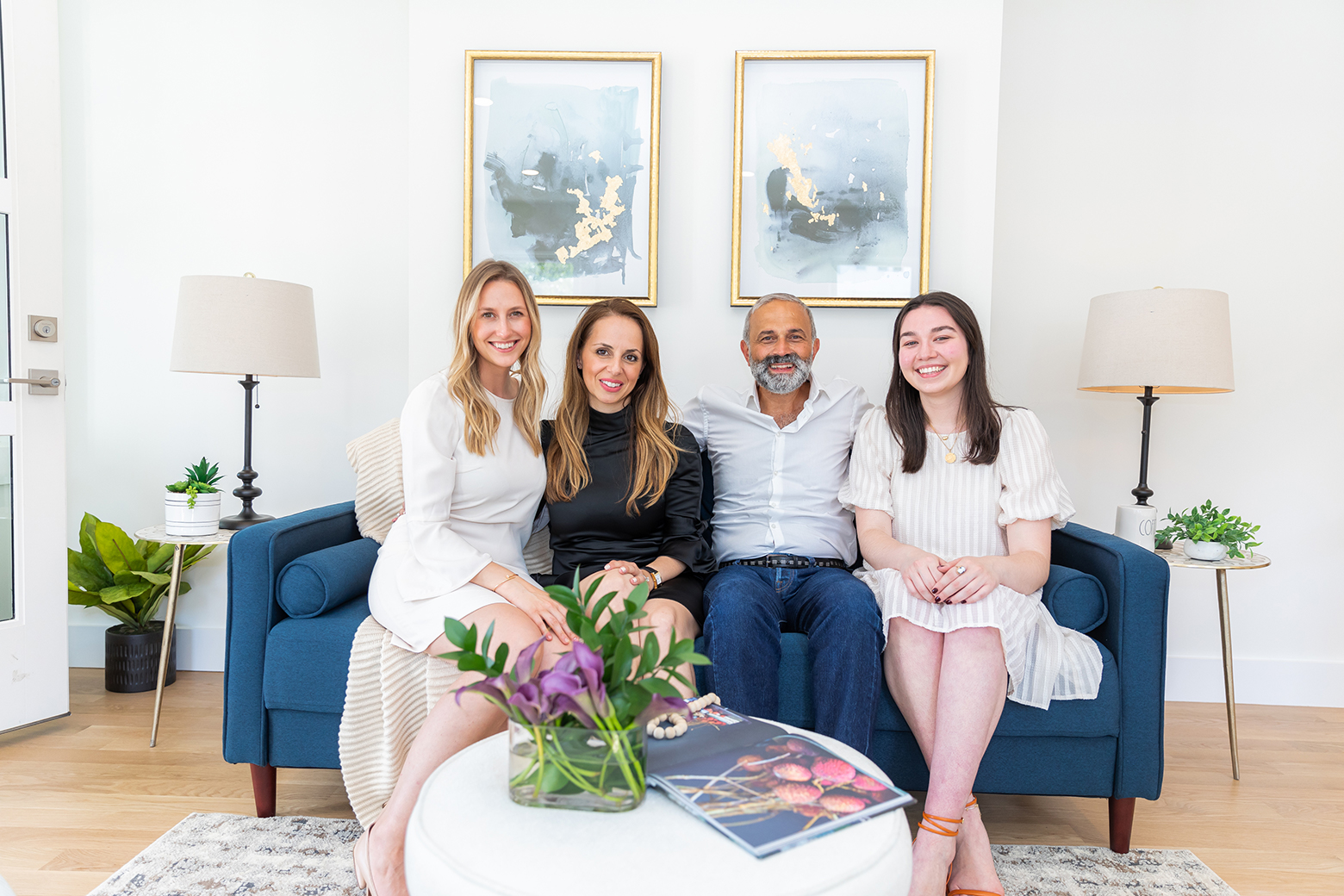 Agent and Team Marketing
In addition to marketing your property, we specialize in brand marketing for agents and brokers! We produce agent brand videos and photography, company promotional videos, and more. Make us your one stop shop for all of your real estate marketing needs!
Property Websites
All of our real estate bookings come with a property site for your listing! These property sites host your final image gallery, MLS and property information, video tours, and agent contact information. Our property site and booking platform also gives you marketing materials for print and social media and site traffic analytics to help you generate buyer and seller leads.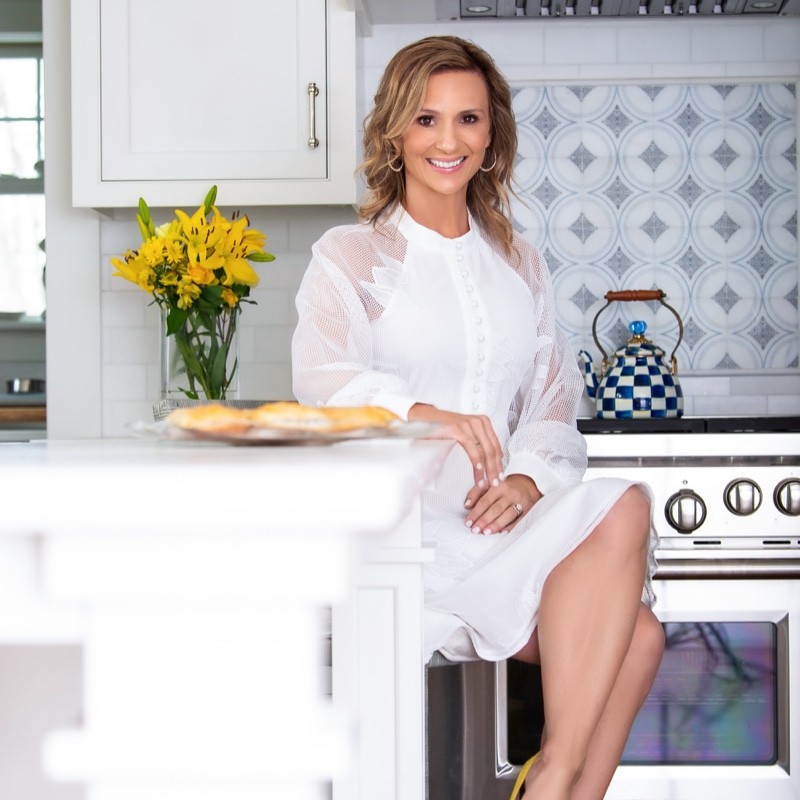 Anthony is prompt and thorough. He is very professional and his work is the best in the business. I would highly recommend him!
Cara Williams, Realtor at South Shore Sotheby's International Realty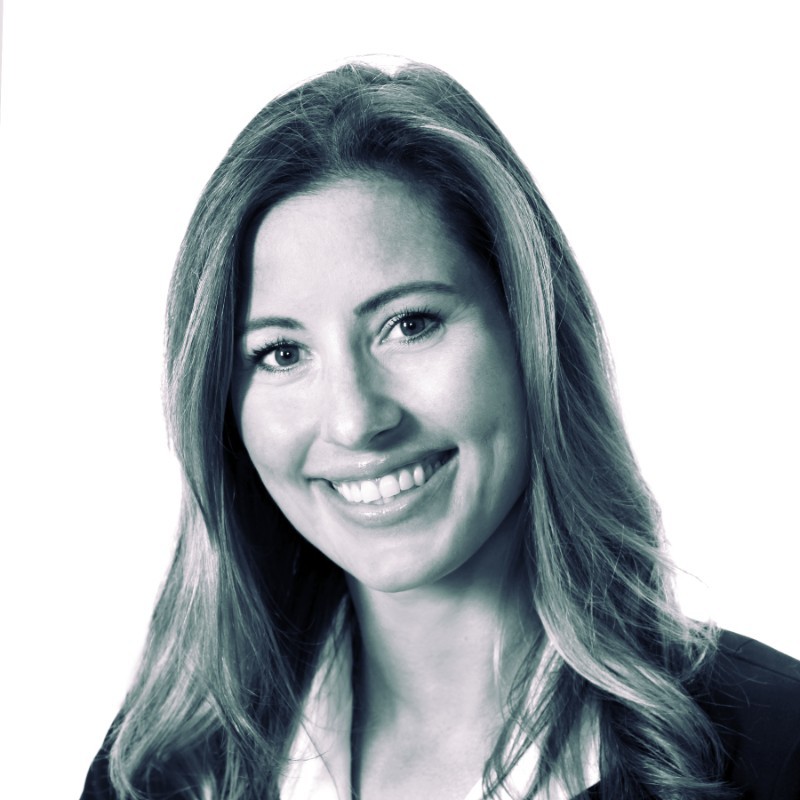 Working with Anthony has been absolutely wonderful. He is incredibly personable and warm. As a realtor, there are a lot of photographers out there trying to get your business. I ONLY work with Anthony because he is simply the most professional and delivers high end results and products. He takes direction if you want to give it otherwise has an experienced eye and knows what will be captivating for prospective buyers. I highly recommend him for your photography and videography needs!
Stephanie Crawford, Realtor at Douglas Elliman Real Estate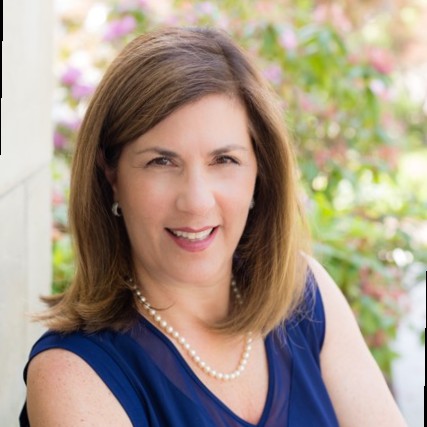 It is always such a pleasure to work with Anthony Umbrianna. He is so talented, always professional, and very responsive to my needs! I recommend him to anyone in need of great photos.
Jane Migdol, Realtor at Gibson Sotheby's International Realty