New England Wedding Photography & Videography
We are here to help you on your most important day. We want to create life-long memories for you and your family.
To us, you are not just a transaction. We look forward to creating a strong and trust-worthy relationship.
Feel free to reach out with any additional questions!
Wedding Photography
Wedding photography connects the past, present, and future. Your wedding photos will tell the story of your big day. We strive to go above and beyond, accommodating your needs to make you feel the most comfortable during this major milestone.
Wedding videos are important for your special day. They capture moments that you may not be able to see, or experience from a still image. We have a variety of wedding videography packages to accompany all budgets and visions. We would be honored to create memories for you.
Dont have one from them just yet, so use this one: "Anthony did a fantastic job with our engagement pictures. He is a creative and focused person. My fiancé wanted a specific style and he went above and beyond to make it happen. I recommend Umbrianna Media for all your needs. Thanks again!"
Kelsey & Russell
Anthony is hands down the best videographer. The planning process was so much fun, and he was very professional and made us feel like our vision was a priority. He has such a creative mind and is extremely talented. Our wedding video was beautiful, fun, and was perfectly us. I HIGHLY recommend Anthony to anyone and everyone!
Sarah & Nate
Engagement Photography
Congratulations on your engagement and thank you for considering us to capture the celebration! Engagement photos are a unique experience to share with your fiance as you begin your journey towards marriage. We work with you to understand your vision and make sure to bring it to light! We focus on the perfect location, time of day, and shot ideas to capture endless memories for you. A friendly reminder, a few of our wedding photography packages come with an engagement session!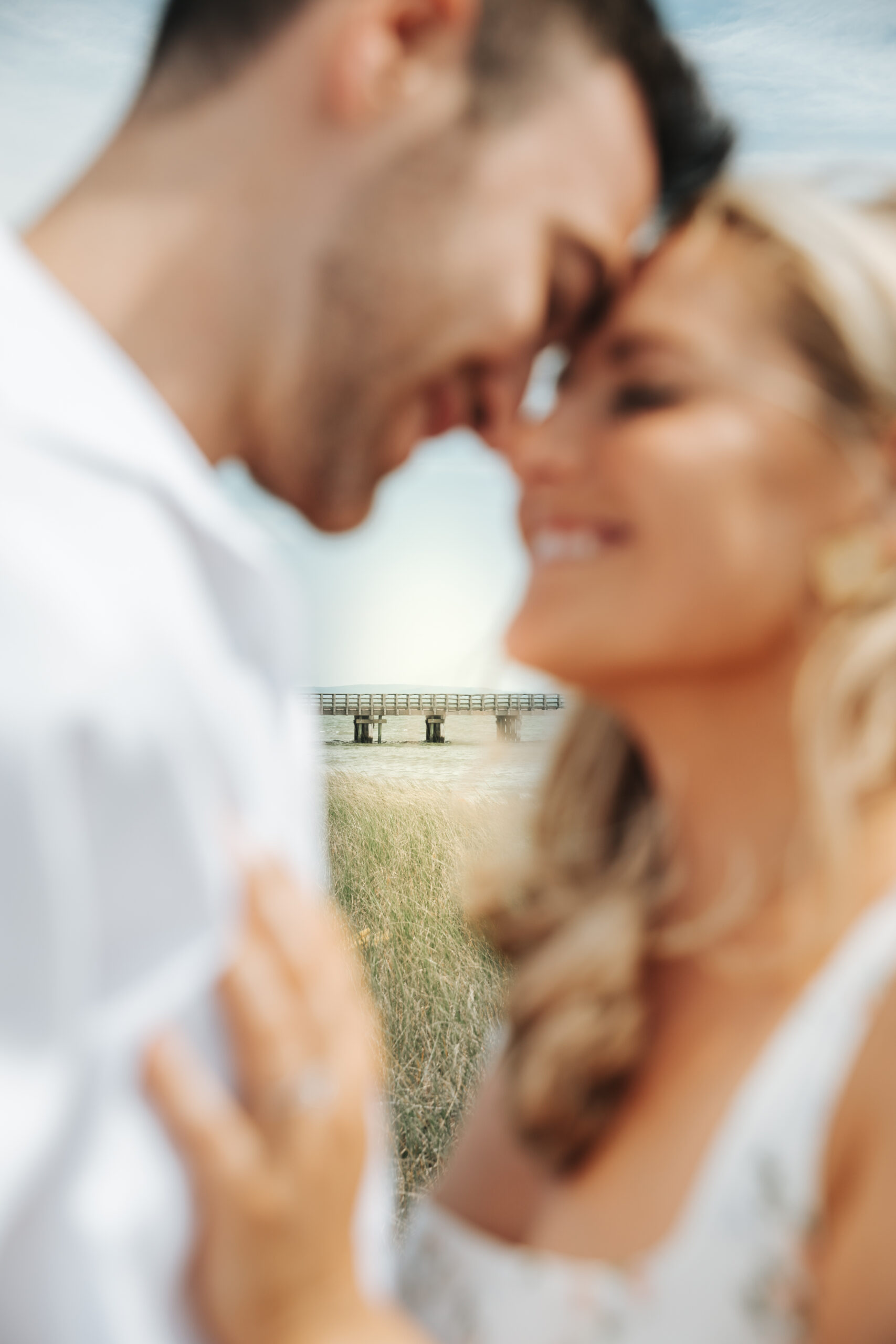 Engagement Videos
Want a fun, unique way to celebrate your recent engagement? Check out our engagement video package. We work with you on the ideal locations and shot lists to showcase your love to family and friends. This is the perfect, budget-friendly option if a wedding videographer is not in the cards. Our engagement videos are 60 seconds or less, formatted in both 4K UHD and vertical video formats; a perfect addition to add to the memory book.