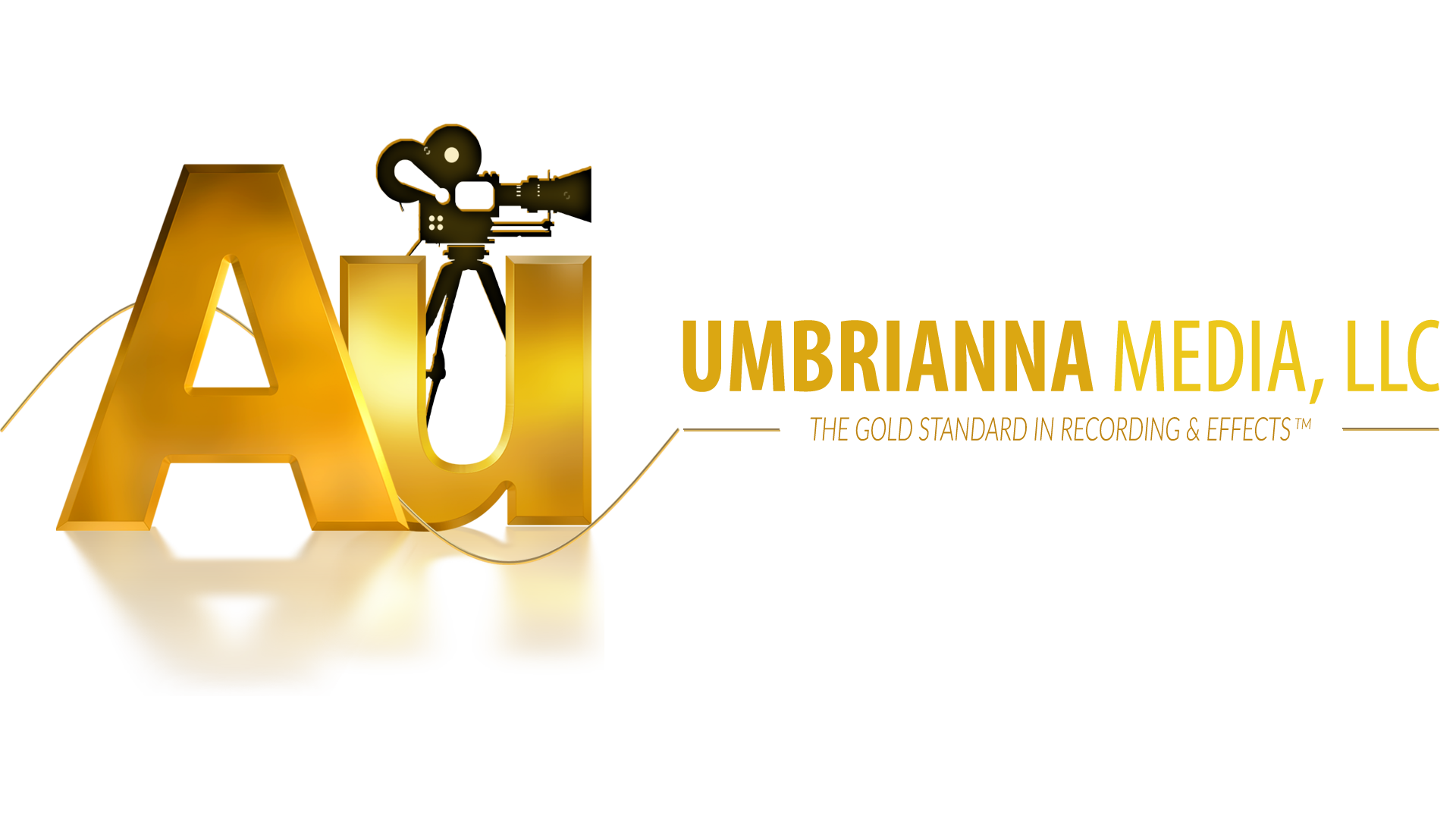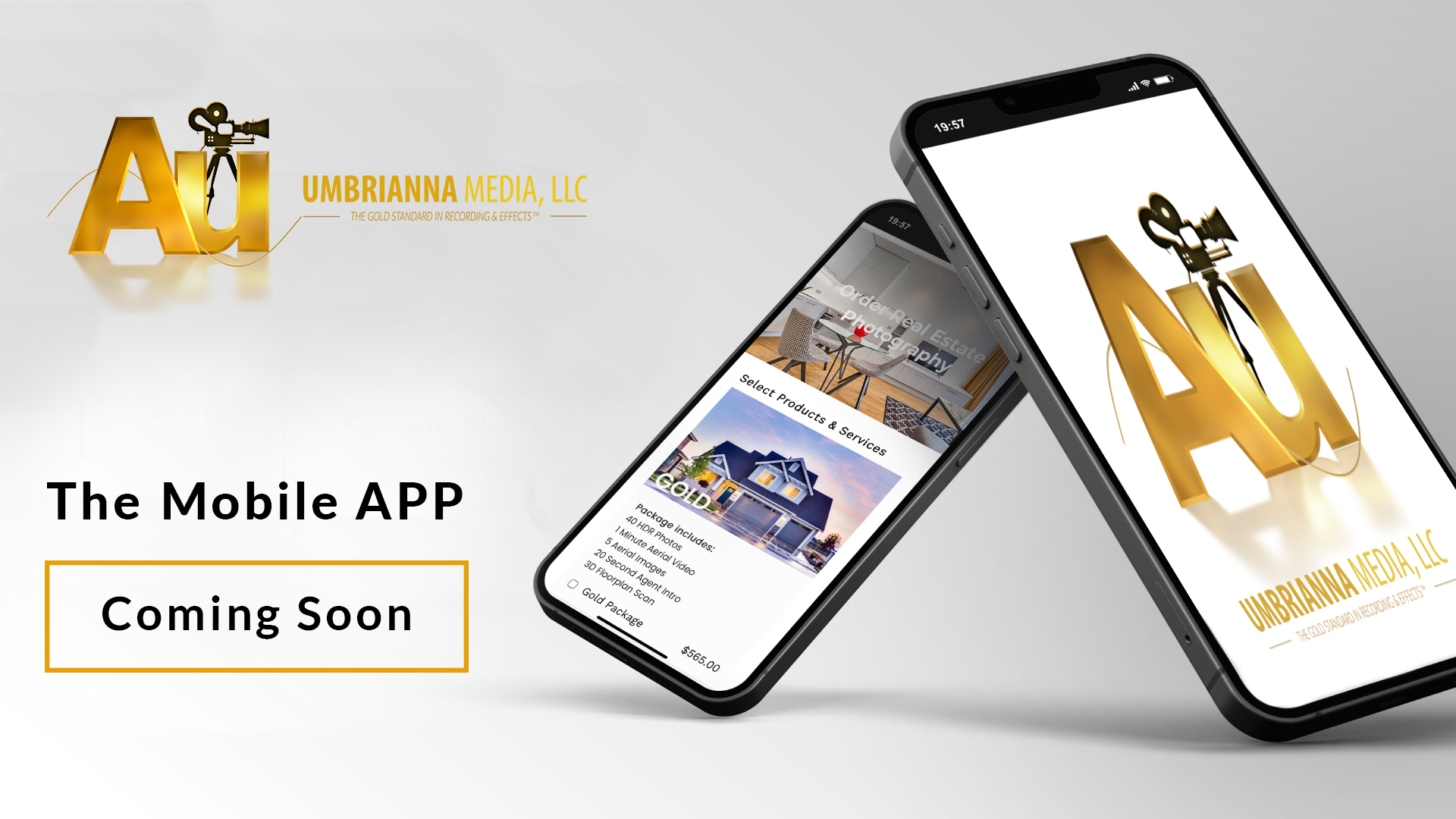 CALLING ALL OF OUR REAL ESTATE CLIENTS AND FAMILY! 
Umbrianna Media, LLC is happy to announce that we are going to be launching a mobile application later this week! This application will be a similar design and setup to our booking and agent platform, but easily accessible on the go! All of the features you know and love, including booking a tour, site dashboards, the marketing tool kit, etc. will be available first upon launch!
Throughout the next few months, we will roll out more features that will continue to have you excited!
In the meantime, if you have not set up your account, visit the link HERE to register!
BE THE FIRST TO DOWNLOAD THE MOBILE APP! GET YOUR NAME ON THE LIST TO BE ONE OF THE FIRST TO USE THE MOBILE APP! PLEASE FILL OUT THE CONTACT FORM BELOW TO GET ON THE LIST!