Welcome to Umbrianna Media! We are a marketing consultant and media production company focused on corporate branding, real estate, and weddings. We drive results and capture your vision through storytelling and high-quality content.
This blog is to keep you in the know! Whether we're sharing highlights of our most recent projects, or keeping you informed about the latest in digital marketing, we're here for you every step of the way!
Let's start and talk about the corporate marketing side of our business; what that means and what we offer! As we enter in to the new year, video continues to be one of the most effective elements in a digital marketing strategy, and with good reason. As a visual species, humans find videos more engaging, more memorable, and more popular than any other type of content out there. Video as a means of storytelling and advertising is no longer a nice option – it's a necessity. If you want to increase conversion and exposure, a video marketing strategy is the only way to go.
Besides corporate promo videos, we offer corporate brand photography, short form content creation, and social media marketing and strategy. We are eventually going to offer tier-priced packages (both individual and enterprise level) for marketing consulting and content creation, but more information on that will be released soon!
Check out our reel below!
For the real estate marketing side of our business, we aim to be the industry leaders in digital content creation. Stunning, high-res property photos and videos are central to so many real estate business' social strategies. They are the driving source in the marketing strategy for the sale and purchase of homes. Not only does 'eye-popping' content encourage 'likes' and 'shares', but also compel your followed to get in touch with you! We offer HDR photography, standard video tours, cinematic video tours, aerial videography/photography, schematic floor plans, matterport, and virtual services (summer, twilight, and staging).
In addition, all of our real estate bookings come with a property site for your listing! These property sites host your final image gallery, MLS and property information, video tours, and agent contact information. Our property site and booking platform also gives you marketing materials for print and social media and site traffic analytics to help you generate buyer and seller leads.
Check out a sample property site below:
https://realestate.umbriannamedia.com/28-Strawberry-Hill-Rd
To set up your account and book your next property tour, follow the link below: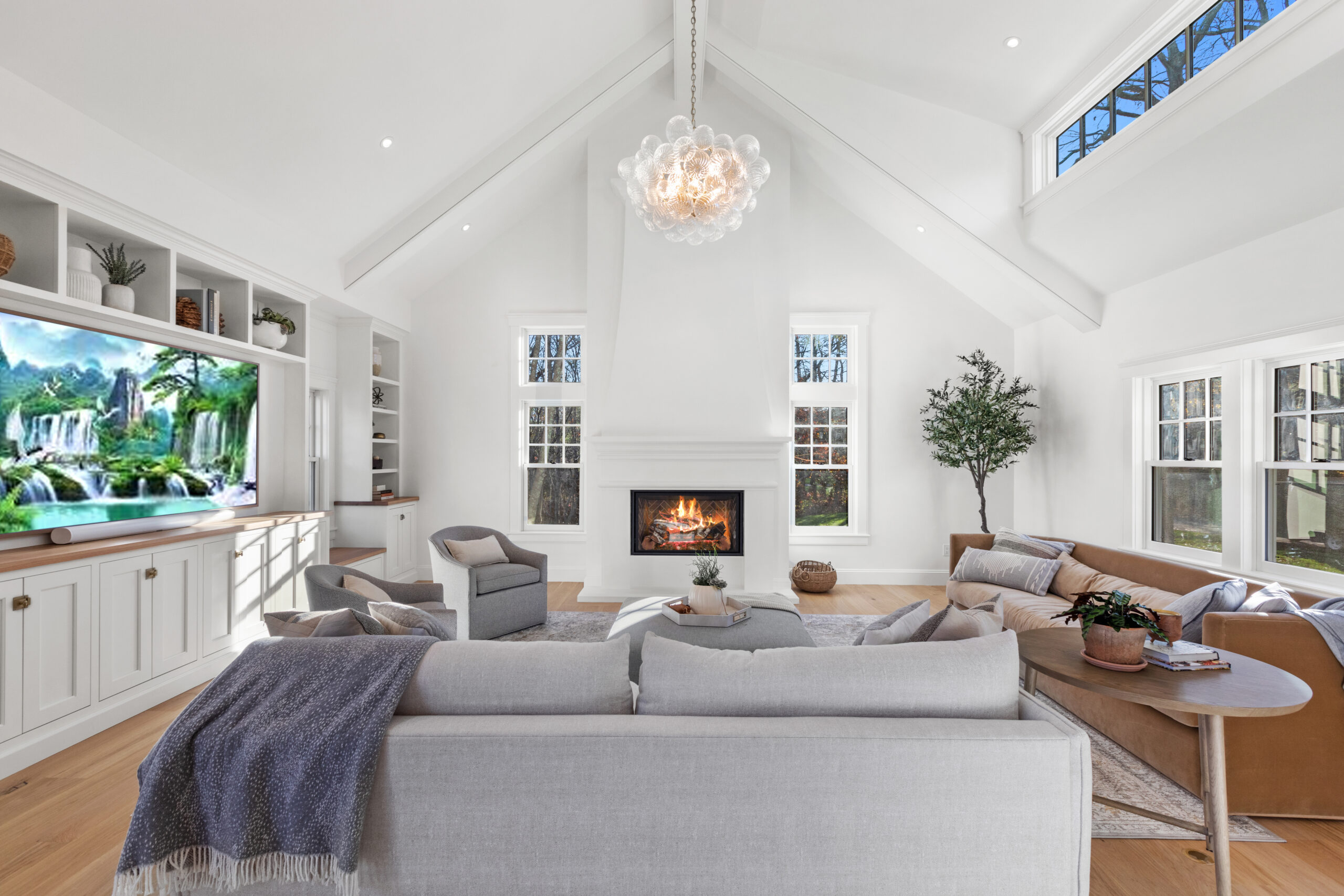 Last but not least, let's talk about weddings! We are here to help you on your most important day. We want to create life-long memories for you and your family. To us, you are not just a transaction. We look forward to creating a strong and trust-worthy relationship. Umbrianna Media offers both wedding photography and videography; both as individual packages as well as a combo package!
Feel free to send us a message for more information on our current packages and rates.